Intuitive Development Group provides excellent marketing, branding and design services for startup enterpreneurs to established businesses. Consistently developing and implementing the most upto date web tools and digital marketing strategies to give our customers themost comprehensive and advanced products and services.
Search Engine Optimziation
When it comes to your business website's them, logo and identity getting it done right really counts! Visuals tell yourbrand story and can make or break your first impression. Upgrade the quality of your visual experience for users using today's latest innovations and technologies changing the online world of business. With custom built design that targets your audience, your online business will work for you, turning connections into conversions.
One of the biggest keys to a successful business is the generation of new sales leads. Building effective and clear sales opportunities for business is our goal. Though learning and developing who your target audience is, what your are selling to them and how you want to best capture the sale-we build your virtual store front. The key to capturing new and reccurring sales leads is though as easy, intuitive shopping experience, simple checkout and a high-quality site experience for both desktop and mobile users.
As a busy entrepreneur, it's hard to balance all the hats you wear. We can take your ideas, future visions and current headaches and create a cohesive game plan. With a freh set of expert eyes, together we will help your build your digital brand and scale your growing business. Through client directed conversations, we can outline a holistic approach to taking your business to the next level. Whether it is a single session or on-going consulting, we tailor to your business needs.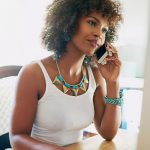 Taylor B.
Worked with Intuitive Development Group to do some much needed upgrades to my out-of-date business website. Loved their ideas on how to improve my website in a cost effective and efficient way!
Taylor B.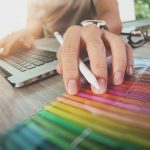 Alex K.
Worked with Nikki and her team to do some upgrades to my business site. They were quick, cost effective and its been great having them manage my blog and social media needs. I like that someones always available to answer all my questions.
Alex K.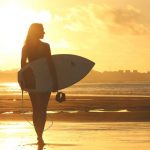 Caroline B.
I was looking to separate myself from everyone else in the job market and hired Intuitive Development Group to build my website portfolio. They were easy to work with, well priced and took their time to explain all the options to me. I highly recommend them as your go to web team!
Caroline B.